There are lots of good reasons to list your business on Recommend.my. Here are a just a few:
You can create your online page in just a few minutes
When people search for your area of service online, you want to be the one that appears. By creating a business profile on Recommend.my, people will be able to see your contact information, portfolio, and links to your website, Facebook page and more. At one glance, customers will know who you are and what you do.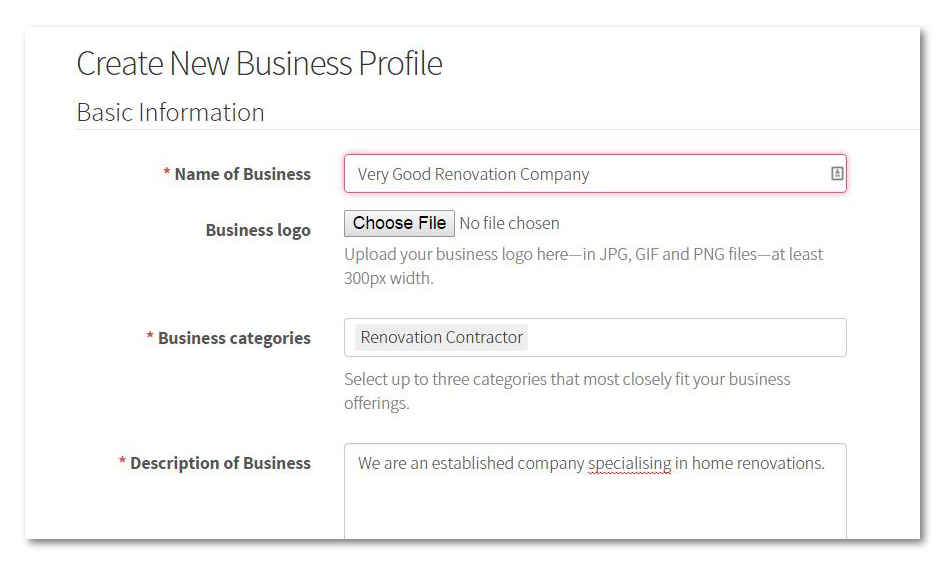 People will trust you more
Your previous customers can post a review about your services and share it with their friends, so that more people become confident in what you can do.
You can get more advertising for your business
When you are listed and have started getting recommendations / reviews from customers, we will also feature your business in regular articles that showcase your work. These appear in our blog, as well as on social media such as Facebook.
You can get introduced to new customers
We get lots of customer requests every day. We make it easy for you to respond to these requests, introduce yourself to the customer, and send them your quote for the job.